The Rabbi Jacob Kraft Educational Foundation
presents
Toni Young
Becoming American, Remaining Jewish:
The Story of Wilmington, Delaware's First Jewish Community, 1879 -1924
(A Zoom Lecture)
Sunday, January 16, 2022 • 7:00pm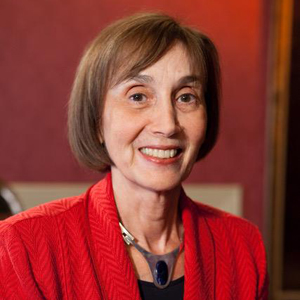 In honor of our Centennial Year,
we are pleased to welcome
Congregation Beth Shalom's very own Toni Young,
noted historian and philanthropist, to share with us a story of the
Jewish community and our founding as a synagogue.

This will be a Zoom-only lecture.
For more information, contact
Gary, RJKEF Chair, rjkef@cbswilmde.org.

Wed, February 1 2023 10 Shevat 5783